2022.10.04
Families of international students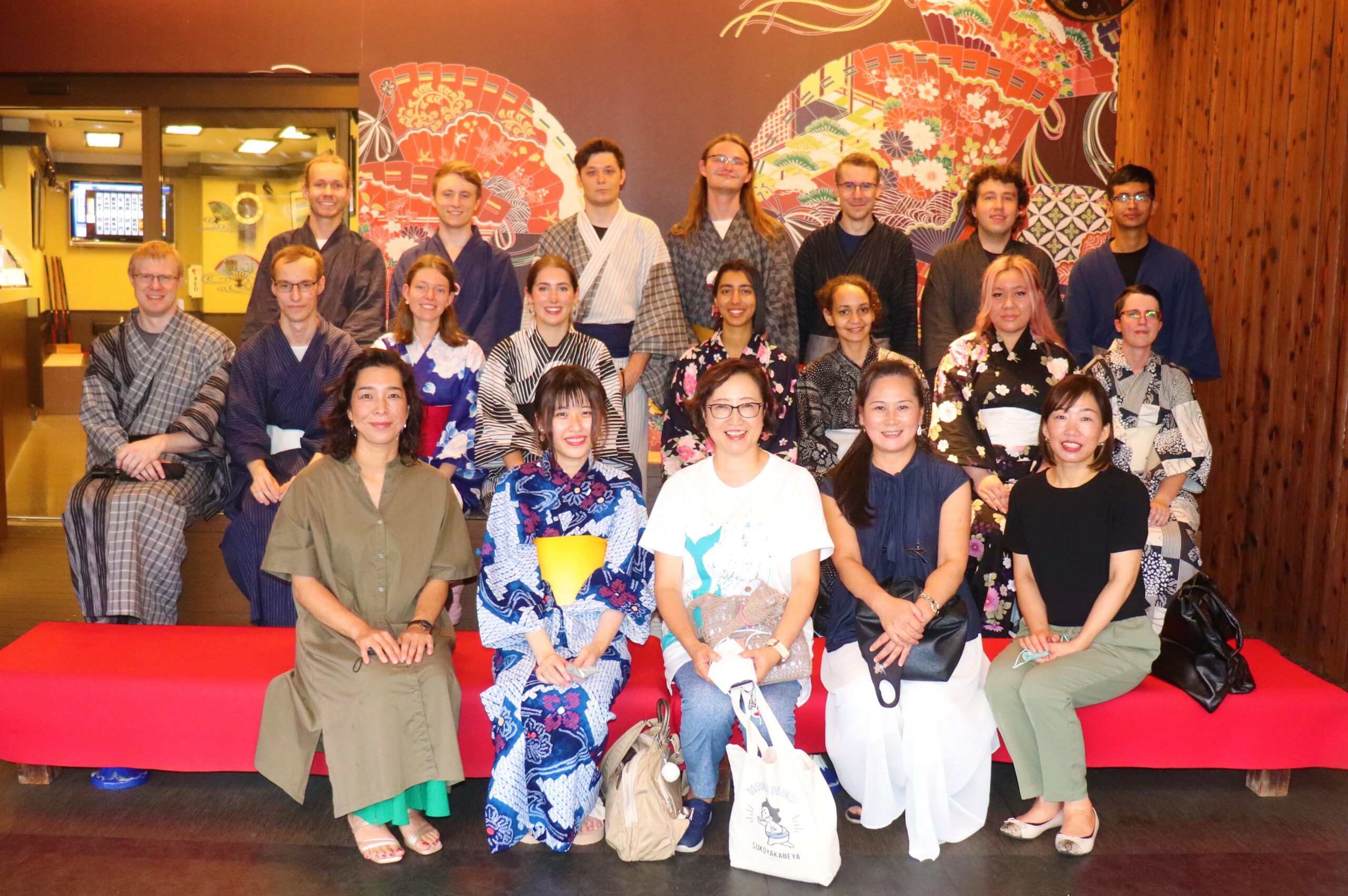 Nice to meet you. This is Amista Minamikarasuyama, where international students live.
Thank you very much for choosing Japan from among the many countries.
I am very grateful for this meeting.
Student here who have been Japan for seven months, traveled with friends to Hiroshima, Kyoto, Nagasaki, Mt. Fuji, etc. during the summer vacation.
There were many souvenirs in the lounge.
She speaks Japanese well and helps us out.
One month has passed for the international students who came to Japan in September.
I invited them to "Yakatabune" so that they could quickly make friends and start enjoying their lives in Japan.
The first yukata seemed cramped, but she was very happy.
Everyone looked so good in their yukata!
I also posted a picture of the "Welcome Party for International Students" held in late September on my blog, so please take a look.
I think that there is no end to worry for families living away.
We have told them not to hesitate to tell us especially when they are sick.
We will do our best to support you so that you can spend your time with peace of mind.
Sincerely,
Amisuta